Brandeis Online Study Abroad Account
Our online system hosts both a database of all Brandeis-approved study abroad programs as well as your Brandeis study abroad application.
Just getting started? Read through our
Get Started page
to see where to begin. This will link you further to an account and a virtual information session.
Interested in meeting with a Study Abroad Advisor?
Make an appointment.
Have a quick question? Join us for
Drop-In Hours
Monday-Friday.
Any questions or concerns can be addressed by contacting the Office of Study Abroad at abroad@brandeis.edu. We look forward to working with you to help plan a semester or more of experiential learning that becomes part of your Brandeis degree.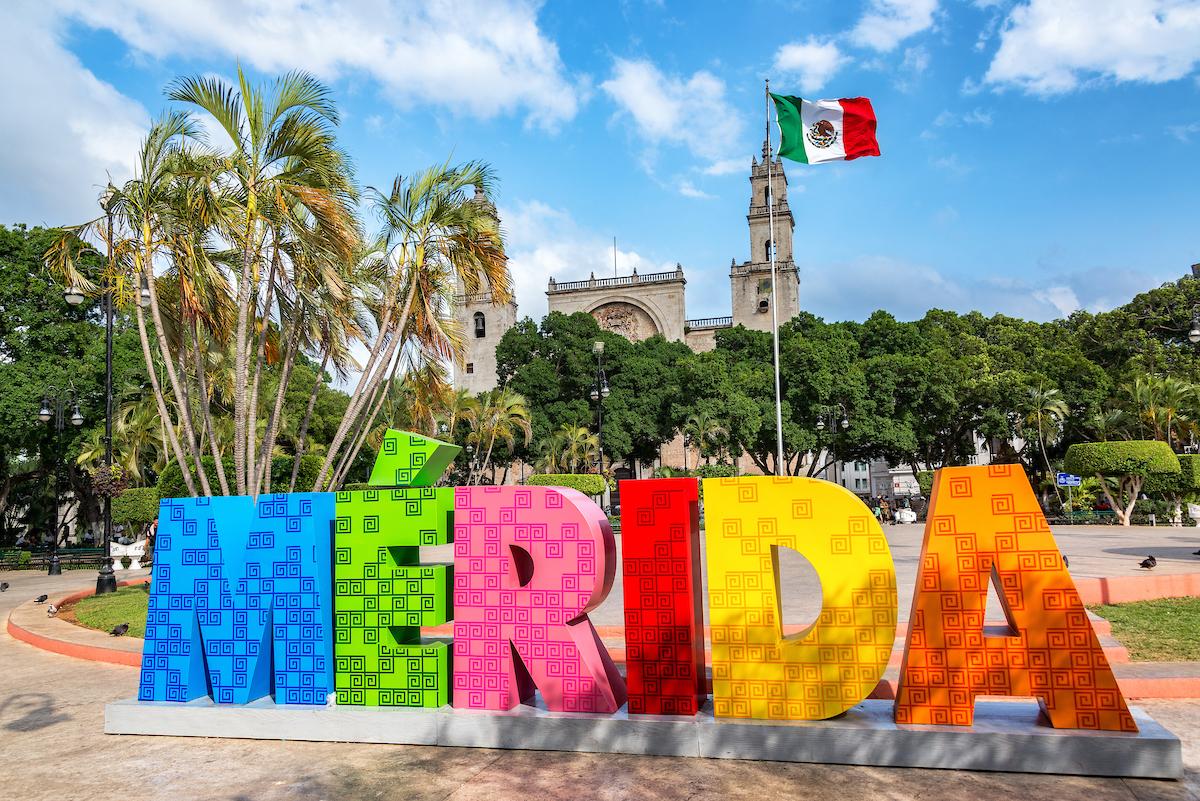 Mérida, Mexico, home to Brandeis in Mérida: Public Health in the Yucatán Peninsula